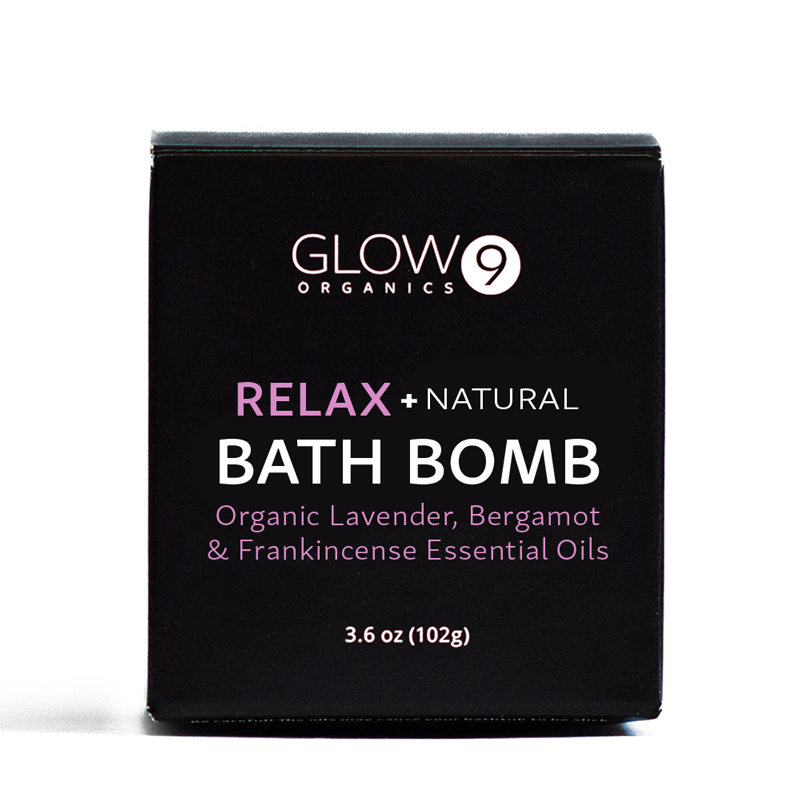 Pregnancy Bath Bomb (Relax)
Take some time to relax and treat yourself!  This relax pregnancy bath bomb will feel like a vacation.  This is the first bath bomb specially formulated for pregnancy.  The refreshing mixture of lavender, bergamot & frankincense organic essentials oils will help you unwind after a stressful day.  The oils included will alleviate stretching, irritated skin and also act as an oil treatment for your hair.  This Bath Bomb is also a multitasker for pregnant and new moms.  It is designed to only include simple, natural and organic ingredients to give you an amazing bath experience.
Organic, vegan, gluten & cruelty free.
No Parabens, No Synthetics, No Dyes, No Phthalates, No Sulfates, No Artificial Fragrances.
Made in the USA!
3.6 oz
How to Use: Drop into a warm bath, watch it fizz and let the relaxing essential oils hydrate your skin!   If used as a hair treatment, rinse hair after bath.  If you're pregnant, make sure your bath isn't too hot.  Use caution when getting out of the tub, the oils can make things a little slick!
Ingredients: Baking Soda, Citric Acid, Organic Sweet Almond Oil, Organic Cocoa Butter, Organic Lavender Essential Oil, Organic Bergamot Essential Oil, Organic Frankincense Essential Oil